Headlights Restoration and Reconditioning
Your headlights keep you on the road when you're driving at night.
Are they dull, cloudy, scratched, faded or turning yellow?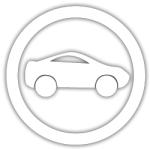 tintex restores headlight lenses to their original condition.
In just a few hours. Using the best products and techniques.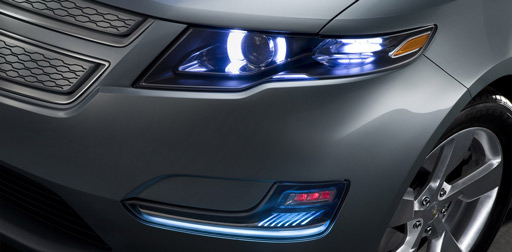 Improve your night-drive with clean, pure headlights – with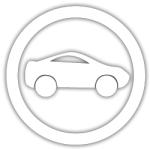 tintex you'll save against having to replace them.
Benefits of
tintex

Headlights Restoration &  Reconditioning Services
Headlights Deterioration
Problem for Drivers
Value of Your Car
Application
The vast majority of modern vehicles have headlight lenses that are made from a special, durable plastic. They might be tough, but after thousands of miles of driving, they will deteriorate even in the mildest of road and weather conditions. Grit and oil from the road – insects, the sun's UV light, vibration and car fumes – all take their toll on your headlights. Your safety at night may be compromised by the reduced visibility of damaged headlights – and your vehicle might fail an MOT test if the plastic is cracked, badly scratched or has holes that effect the beam pattern.
One of the main problems with deteriorating headlights is that the process is so gradual that most drivers are not even aware that their visibility of the road at night has been reduced. This might not be a factor in the street-lit, urban environment of a bright city centre but suddenly becomes a danger when your journey involves driving through unfamiliar areas at night. Protect yourself, your passengers and other road-users by making a point of renewing your headlight lenses as part of your annual car care routine.
Speak to us
about long-term deals and packages.
Preserve the value of your vehicle, year-on-year, by restoring your headlights. When you're buying or selling a used car, the condition of the headlight lenses is one of the easiest ways to spot a vehicle that has not been cared for.
Relax, have some coffee or go online while we work our three-step magic on your car.
We inspect the lenses, identify the issues and come up with a plan of action. We'll check them visually and we'll test their operation.
We clean and dry each lens, fixing any holes and repairing any problems with the operation of the lights.
We apply cutting compounds and polish to bring the lenses back to their original condition – with a final coat that will help protect against dirt, water and insects.