Engine Tuning & Engine Remapping
Does your car feel a bit sluggish? Do you want to get better fuel consumption?
Increased power and torque will improve your driving experience.
Power delivery will be smooth and consistent up through the gears.
Engine will be much more responsive, overtaking is smoother and safer – power when you need it.
Improvement in fuel consumption for all speeds.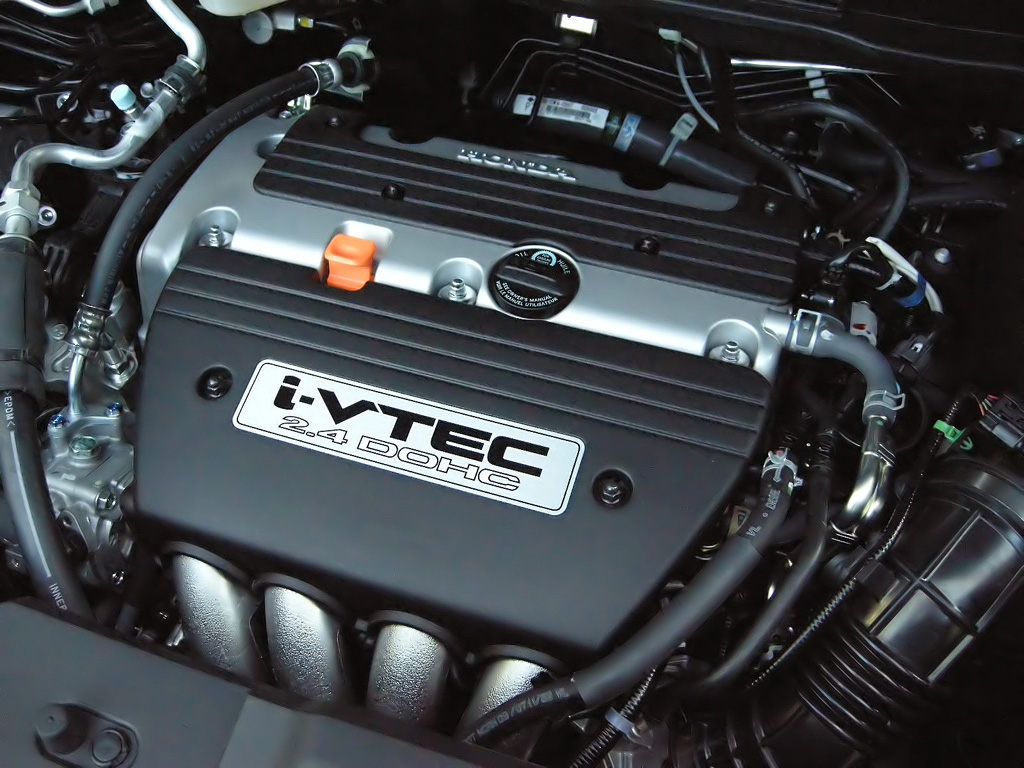 Increased torque means fewer gear changes, improving your urban drive.
Benefits of
tintex

Engine Tuning & Engine Remapping Services
Science of engine tuning
Application
All modern cars, vans and trucks have an ECU under the bonnet which controls and manages the performance of your engine. The ECU contains "maps", which are like a set of instructions that define how your engine will behave. At

tintex
, we work on these maps using the latest technology, software and methods – providing optimum performance at the level that you need.
Brief description of the customer experience at

tintex
: (Photo?)